A fascinating, fun and interactive planetarium show has taken our pupils on a journey through space.
The children are learning amazing facts about our solar system and beyond, including taking a flying visit to and learning information about our incredible neighbouring planets. Is it possible to live on them? And what makes Planet Earth so special that life thrives here?
The show also investigates the sun and reveals some incredible facts about our nearest star. The children are learning amazing facts about The Moon, our nearest neighbour, and discovering how important it is to live on Earth and why it appears to change shape.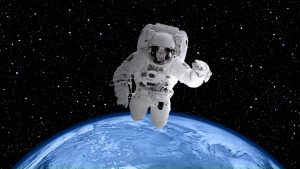 The entire night sky is projected onto the inside of the dome and the children have seen the beautiful stars and constellations in our night sky.
We are having a star, moon, sun & planet filled day.