All Welcome
Choosing the right school for your child is perhaps the most important decision any parent will have to make.  Widford Lodge Preparatory School has educated the children of local families, ages 2 ½ to 11, for over 80 years.  Widford Lodge still holds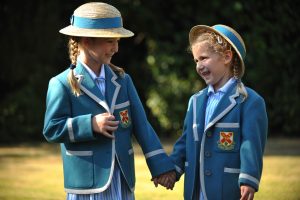 true to traditional values and a broad and balanced curriculum in order to encourage children of all abilities to reach their potential.
The school has a strong academic tradition and has an excellent record of preparing children for the 11+ and entry into senior independent schools. However, Widford Lodge puts great value in the role of Sport, Art, Music and Drama in the all-round development of child
ren so that they have the skills to face the challenges of senior school with confidence.
Come and see the school at work and play and see for yourself what makes Widford Lodge such a happy & successful school.
"100% Excellent/Outstanding in all areas", ISI Inspection Report 2014